Here's the monthly digest of what I'm loving and sartorially inspired by in the fashion blogging world.
I have just recently discovered this blog and Coco Bassey is super put together-its insane. I aim to be as put together as she is all the time.Here she is wearing the hot trend of the moment ;POLKA DOTS
Jenny Cipoletti of Margo & Me takes feminine style to haute couture yet minimal levels that no other blogger on the block is exuding. Here she is in a grown up version to the itsy bitsy nighty tendencies of the slip dress .
I'm all for a socially conscious blog post but then to add cool styling? I am DOUBLE in . Over on The Chriselle Factor , they are tackling relevant issues like immigrants in the USA and what the word 'woke' really means . As for the styling- playing up proportions made for impeccable pics. Absolutely inspired by the thought provoking words by Jane and the mix of a hoodie , mini skirt , messy bun and red lip from Chriselle.
Memoradum by Mary Orton is another blog I just recently came across . The post where this lovey pic is from is in a blog post about what to wear to a black tie wedding in the spring. I think the choice of dress is genius as it's both light and airy but still high impact for a black tie do. I really do love a post where I am sartorially inspired to envision this later on when I may need inspo.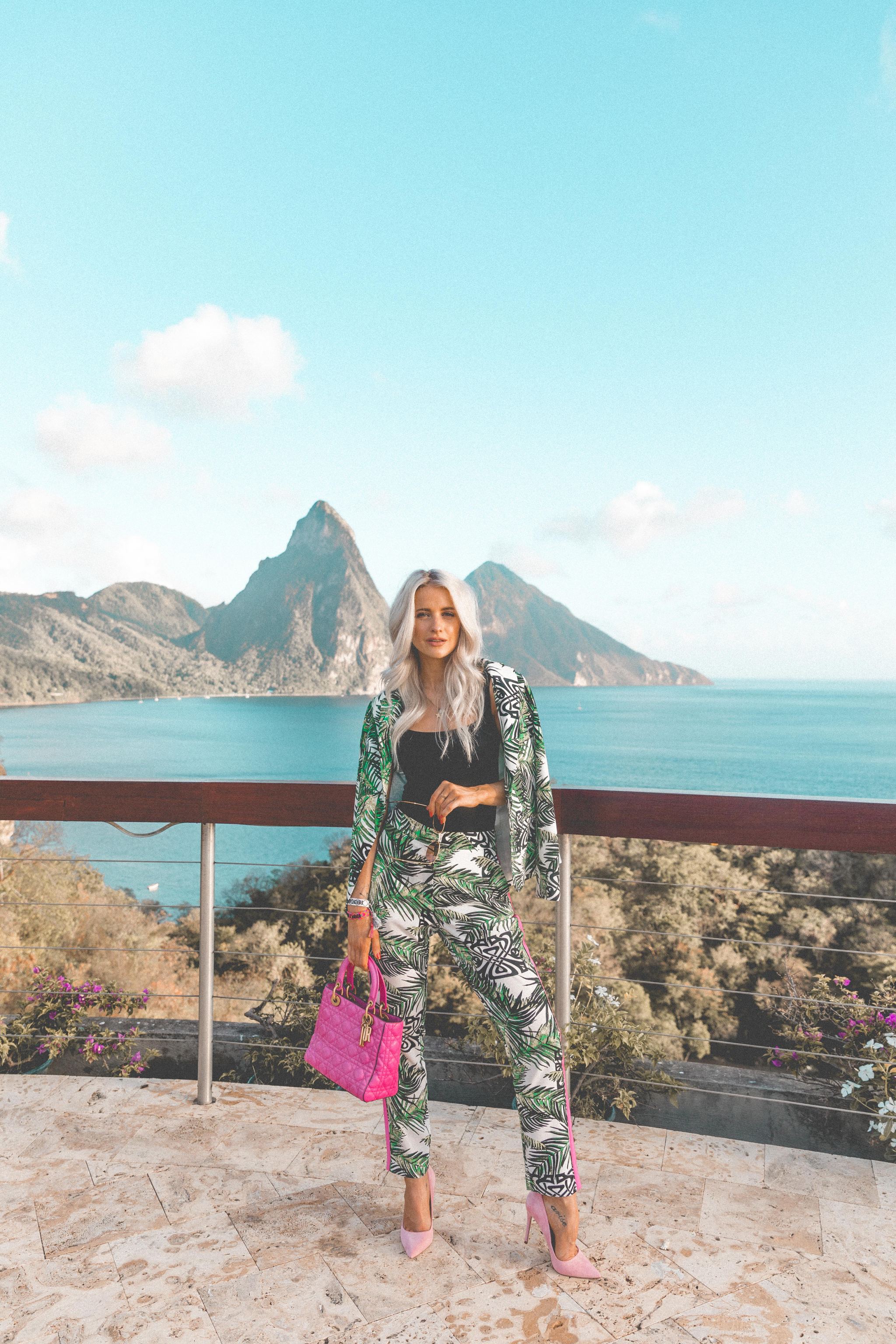 Oh my wow is what I exclaimed when I saw lovely Victoria in this eye popping, mouth watering ,colour suiting fashion wonder. It screams , watermelons, sophistication, fun in the sun but I am a girl boss in the Amalfi Coast.
If Harper & Harley is not on your bookmarks then you are missing out on the epitome of clean , minimal and structure. She does not wear much in terms of artful layering or anything like that – but her style fully commands the picture phenomenally. I NEED THAT TOP ASAP.
She did it again – I HAD to add her twice. It's just a jacket.Its just a camisole. They are just jeans .And she looks stellar.
Good comrade of Harper & Harley is Kate Waterhouse. Now Kate is all styling prowess that one must study and commit to memory how a trench, high neck shirt and lace pastel skirt look like sartorial fairy dust.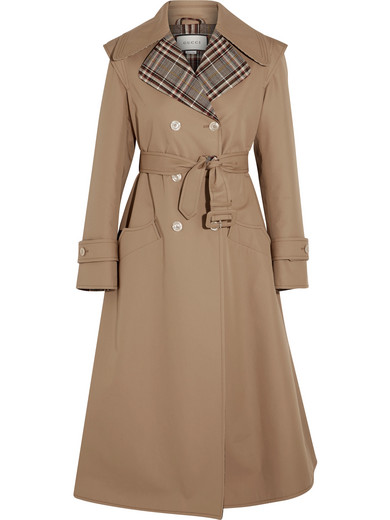 Fashion Mumblr has one the sweetest YouTube channels out there that makes you want to get all things coloured like a pastel bakery. Nowadays Josie is switching up just a little bit on us with a VERY ladylike cool persona as seen with this jersey slung the All American way paired with a sun dress with wedges.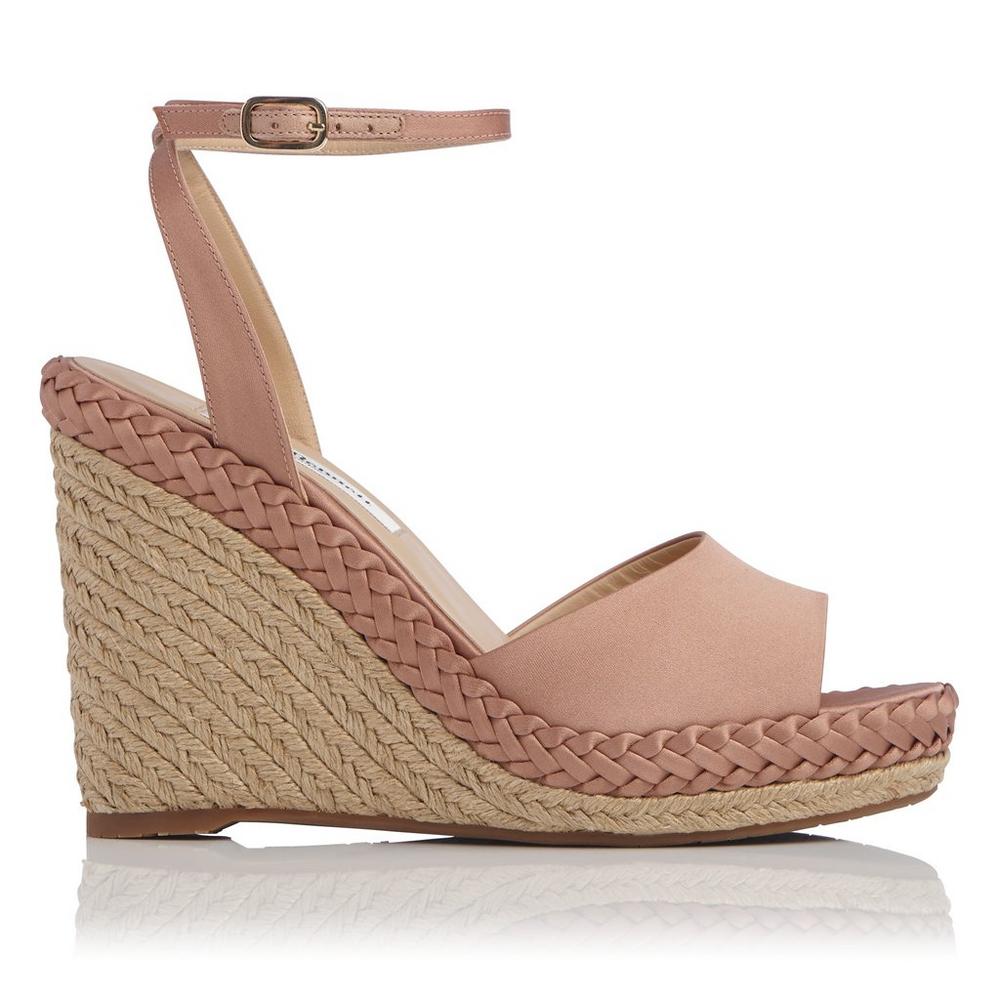 I have been following Vanessa Hong ever since I became blog literate and The Haute pursuit is jut one of those masterpieces of fashion blogging. Here she is in a skirt suit looking ubiquitously cool as she only knows her. I love the peep of the shirt in the sleeves yet you can't see it on her top. Trust her to do some fashion wizardry like this over on her blog.
These are my May favourites .. who was your fave?
Influencer Blessings,
The Fofafist